At the foot of the winding South Buona Vista hill road is Zehnder Road.
This road was named after Hugh Ransome Stanley Zehnder (b. 27 August 1879, Sarawak, Malaysia–d. 20 October 1963, possibly in Jamaica), a prominent Eurasian lawyer who ran Zehnder Brothers, a law firm in Singapore, with his brother in the early 1900s. He was called to the Singapore Bar in 1910.
He was notably admitted into the Order of the British Empire (O.B.E.) after serving in the Singapore Volunteer Corps and in the Straits Settlements Volunteer Force in the early 1900s, and was also appointed representative of the Eurasians in the Legislative Council in 1936.
It's been said that he lived in a house named "Greystones", on Pasir Panjang Hill. We don't know if Greystones is still standing, but let us know if you do!
*also pictured is the single-story Zehnder Road Community Centre opened in 1963 by then Prime Minister Mr Lee Kwan Yew. It received a $10,000 basketball court from the British later on in 1971.Photo credits: rememberme.org and NAS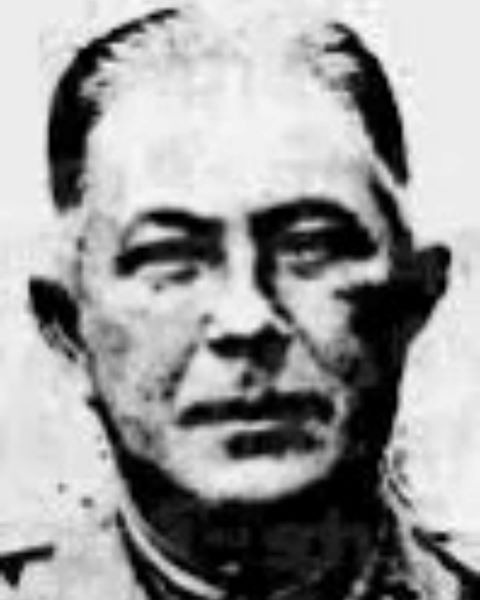 Read about other pioneers with roads named after them in Pasir Panjang: Khoo Seok Wan, Lim Chwee Chian and Chia Yew Siang.