Promoting Neighbourliness,
Fostering Good Citizenship
Pasir Panjang Private Estate Association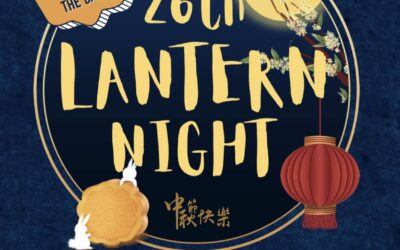 Yes, Save The Date! It is that time of the year again when Pasir Panjang residents gather in full force to kick-off...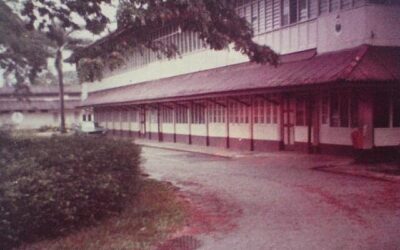 A resident sent in this link to a delightfully written blog piece reminiscing the good days spent at Pasir Panjang...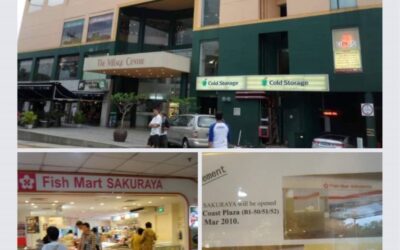 Long-time residents of Pasir Panjang will have no difficulty recognising this building. Pictured here is The Village...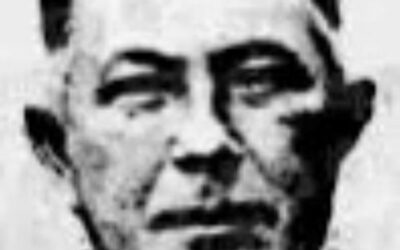 At the foot of the winding South Buona Vista hill road is Zehnder Road. This road was named after Hugh Ransome Stanley...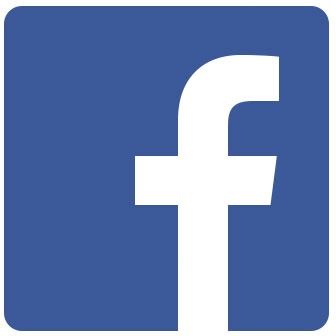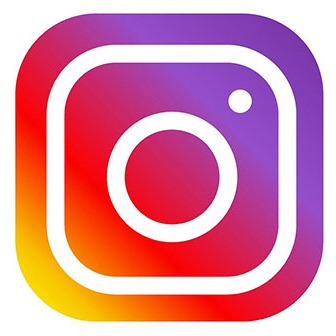 Tranquility At Every Turn